Skip to Content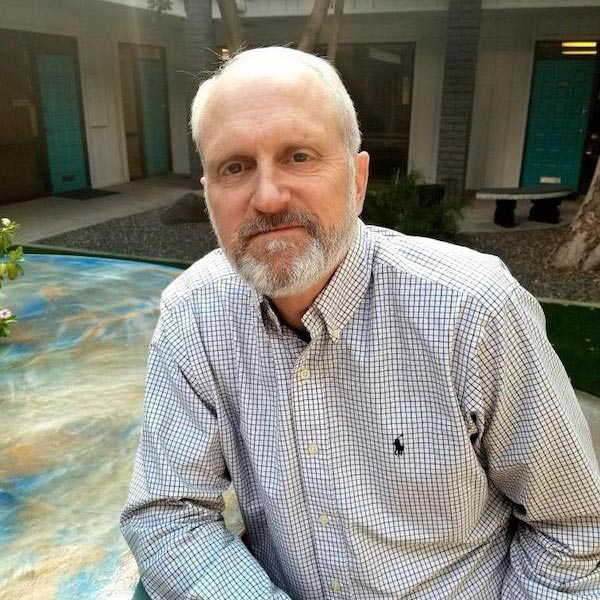 Learn About John Asher of AT Real Estate Services
The founding partners of AT directly establish relationships with each client based on respect, trust, and loyalty. John Asher and Greg Thielen (AT) have been friends since they were high school sophomores in 1985. As professional real estate advisors, they both want you to feel comfortable with the services you receive and the people who perform them. John Asher has spent over two decades in the real estate industry, working for both national and local clients. He understands the value of offering clients the information they need to properly analyze each opportunity so they can make good investment and business decisions. With that in mind, here's some biographical information to help you get to know John Asher of AT Real Estate Services.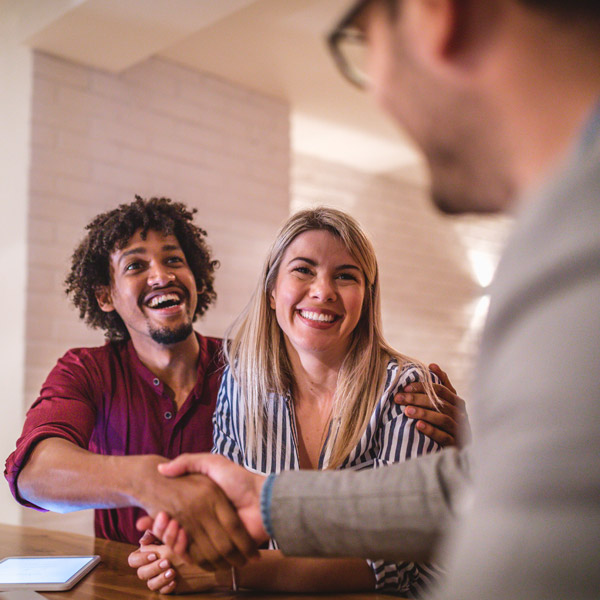 John's Education, Credentials, & Personal Information
John Asher attended the University of Notre Dame for his undergraduate studies and graduated magna cum laude with degrees in business and marketing. He then attended Harvard's Incae Business School in Costa Rica and earned his business master's degree. He holds an Arizona real estate broker's license and specializes in asset acquisition, disposition, and leasing, as well as commercial tenant representation. His current clients include Pioneer Title, Fry's Food Stores, Public Storage, and Midfirst Bank. John is a fluent Spanish speaker, and he volunteered to teach high school children in Bolivia for two years. In his adolescence, he was an Eagle Scout, and today he serves as Scout Master for Boy Scouts of America troop 441. Mr. Asher has been married for 20 years and has three sons and one daughter, their ages ranging from elementary school to college. He enjoys traveling, and he's been to more than 50 countries. His other interests include movies, hiking, skiing, fitness training, and coaching his children in various sports and scouting activities.
Contact John for All of Your Commercial Brokerage Requirements
Now that you know more about John Asher and the wealth of experience and personal enrichment he's acquired; we invite you to begin a business relationship with his team at AT Real Estate Services. We're proud of our involvement and accomplishments on our client's behalf here in the local real estate market, and the expertise and resources we've amassed that can benefit you. We would be thrilled to use AT's abilities and resources, which are backed by decades of experience and dependable business practices, to dig into your real estate requirement or requirements. Give us a call today to speak with John or Greg about your real estate endeavors, and we'll make sure you get the attention and service you deserve.
Local Knowledge. Local Experience. Local Relationships.