Skip to Content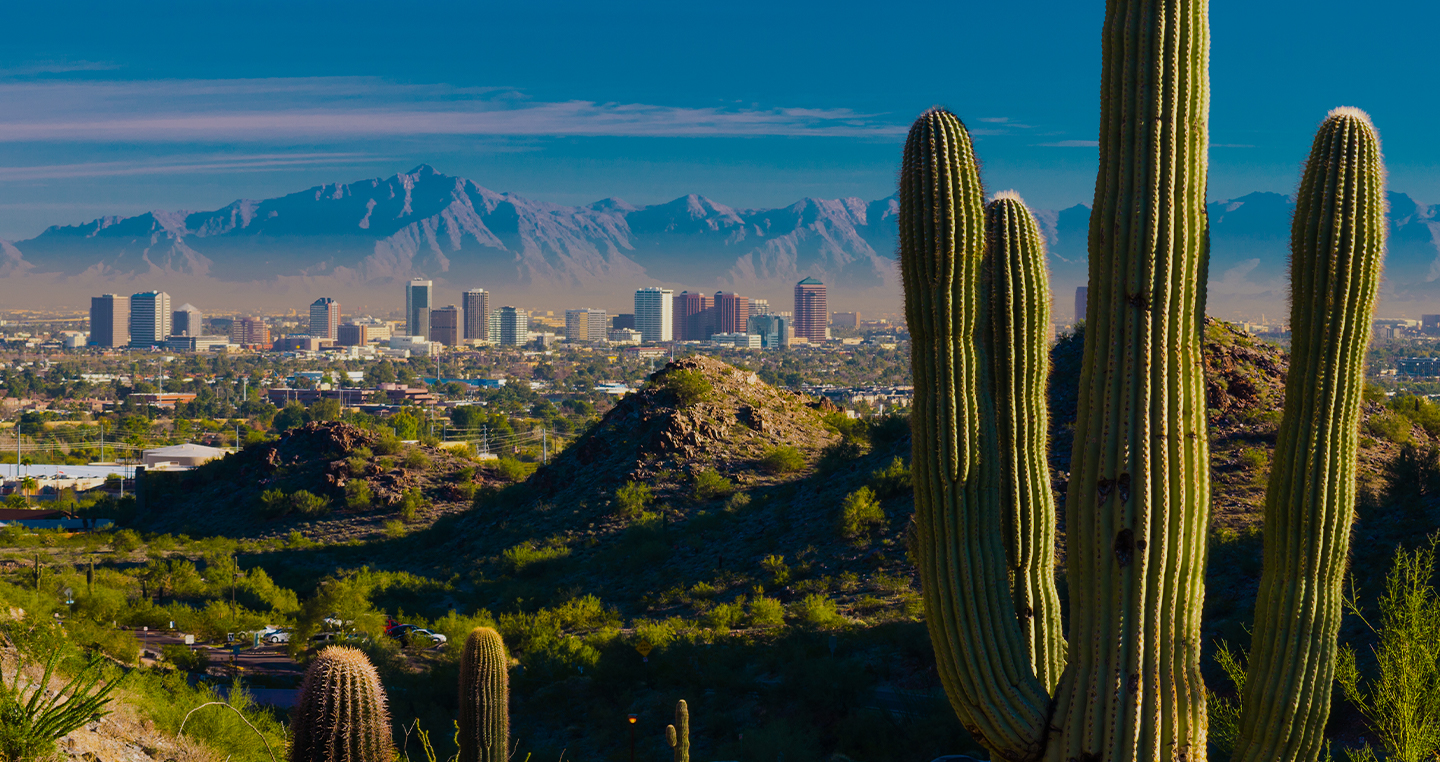 AT Real Estate Services

Commercial Real Estate Brokerage & Management Serving Metro Phoenix, AZ & Surrounding Areas
Local & Dependable Real Estate Services in Phoenix, AZ
Let the property brokerage and management experts of AT Real Estate Services assist you reach your commercial real estate goals. John Asher and Greg Thielen each have over 20 years of experience in commercial real estate brokerage. This experience has been obtained as sales professionals at small local firms and large national firms, and as hands-on managers and owners of a wide array of real estate investments. They founded AT Real Estate Services in Phoenix, AZ to better serve their clients and partners from within a nimble boutique atmosphere. John and Greg have built their reputation over the years based on trust, respect, faith, and loyalty. When your clients and other local industry experts trust and respect you, your endeavors are simplified and success obtainable.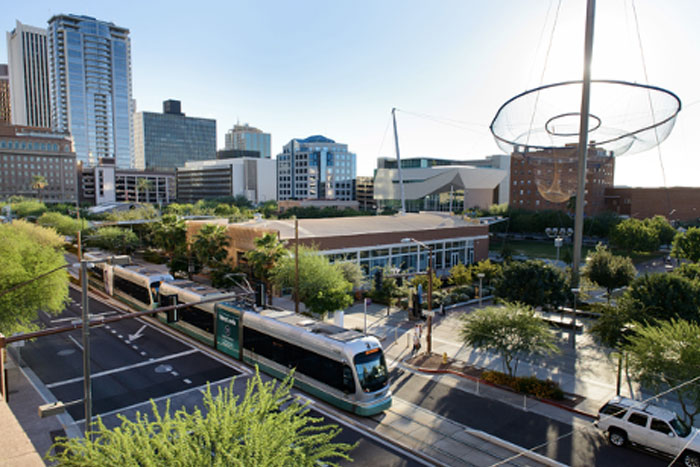 Comprehensive Services for Commercial & Investment Real Estate
AT Real Estate Services ("AT") can assist you efficiently identify, buy and/or lease commercial properties in Phoenix and surrounding areas. AT uses its industry relationships, proprietary tools, and local know-how to uncover the opportunities you are looking for whether it is retail space, office, industrial, multifamily or land. We also provide consulting services that help you better understand our local marketplace, and even assist you with complex property repositions or multisite concept rollouts.
Our services include lease negotiations, site selection, property sales and marketing, strategic planning, and much more.
Properties for Sale – View samples of our current properties and sites available for sale. Please contact us directly to discuss your exact need so that we can simplify the process and make sure you see every offering that makes sense in the market place.
Properties for Lease – Take a look at our featured "For Lease" properties in Phoenix and surrounding areas. Please contact us directly so we can discuss the space you are looking for. It may or may not be one of our available listings, but we will quickly be able to match you with the space you need.
Consulting Services – Our real estate experts can assist you with market research, site selection analysis, strategic market planning, asset reposition planning, and even management and construction consulting.
With over a decade of on-the-ground management experience, and hundreds of thousands of square feet of properties under management, our team has a proven management platform for a vast array of property types, including retail, industrial, office and residential properties.
Properties Managed – Review the images and brief descriptions of our managed properties in and around Metro Phoenix. You can also access the leasing flyer for each property to learn more.
Contact AT Real Estate Services for More Information
AT Real Estate Services is ready to help you succeed. We value the relationships we form with Clients and view each Client as a Partner. We look forward to meeting you and hearing about what you are doing, or what you want to do with your real estate endeavors here, in and around Metro Phoenix.