Skip to Content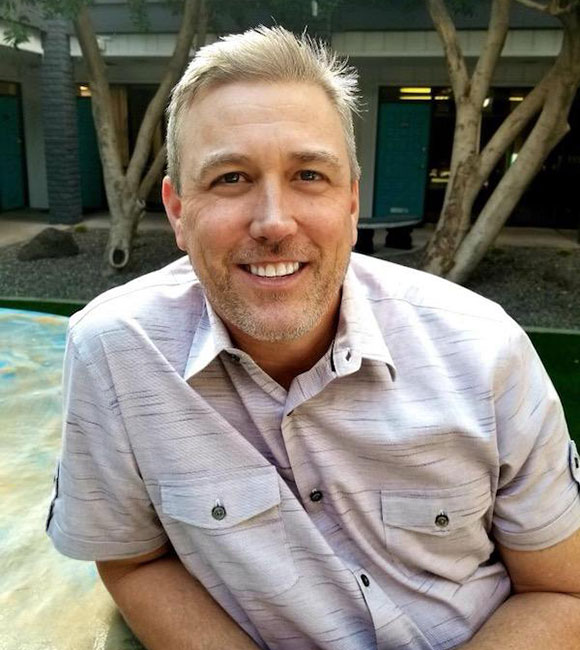 Learn About Greg Thielen of AT Real Estate Services
AT Real Estate Services values all our clients as partners, and our business relationships are our top concern. We want to ensure that we meet your real estate needs with our experienced brokerage and management services. Founding partners Greg Thielen and John Asher believe in operating our business based on respect, trust, loyalty, and faith in each other to achieve the best possible long-term relationship. They are both professional real estate advisors with ample experience serving the local real estate needs of commercial, industrial, and residential property clients. Greg and John have both invested over two decades of their careers in helping clients in and around Phoenix, AZ attain or manage property. In the spirit of establishing a trusting relationship from the very beginning, we've provided information about Greg Thielen. You can get to know more about his experience and interests as well as his dedication to the betterment of the local communities. From his past professional experience to his current activities, Greg's commitment to his family, clients, and the communities in the metro area speak volumes about the high level of service you should expect from AT Real Estate Services.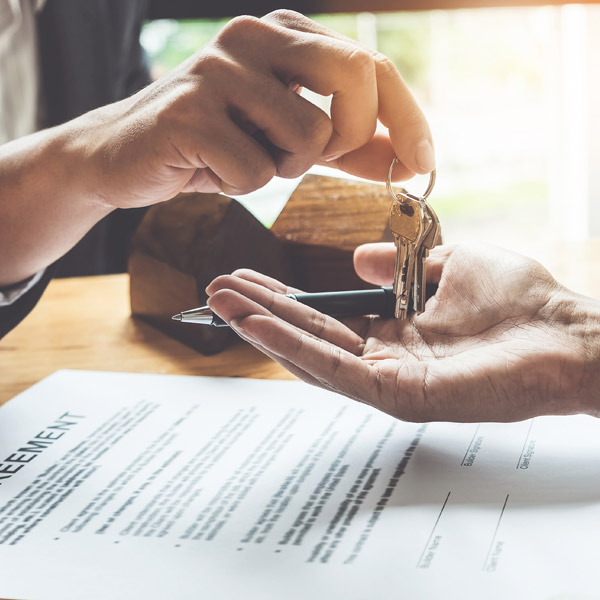 Greg's Education, Credentials, & Personal Information
Greg Thielen went to Northern Arizona University for undergraduate school, where he earned degrees in business and marketing. Following undergraduate school, he attended and graduated from Haarlem Business School, located in Haarlem, Netherlands. For more than 20 years, he worked at Hendricks & Partners and Berkadia, specializing in multifamily investment brokerage. Greg currently has his Arizona real estate broker's license and heads the property management and asset renovation and repositions operations for AT Real Estate Services. He also co-founded Junto, which is a 501c3 men's charity organization that is now called Junto Affordable Housing. Greg has been married for 20 years, and he has two sons and a daughter. He is an active coach and volunteer for Paradise Valley North Little League. His interests include spending time with his family and friends, traveling, bowling, hiking, skiing, golfing, fishing, and scuba diving.
Contact Greg to Start a Business & Management Relationship
By working with AT, you get decades of local industry expertise from Greg Thielen and John Asher. Our brokerage and management company will help you find that investment or space you need and can manage those assets for you if you so choose. Our Property Management Services systems are developed on decades of experience by operating our own personal real estate assets, and our clients. All assets are run with two major philosophies; "lost income from vacancy can never be replaced", and "expenses for maintenance and repairs are anticipated and budgeted for and are never surprises". Our team is ready to assist you in the Phoenix Metro area and the surrounding communities. Give us a call today to discuss your property management & consulting needs. We'll provide the attentive service and expertise you deserve.
Local Knowledge. Local Experience. Local Relationships.